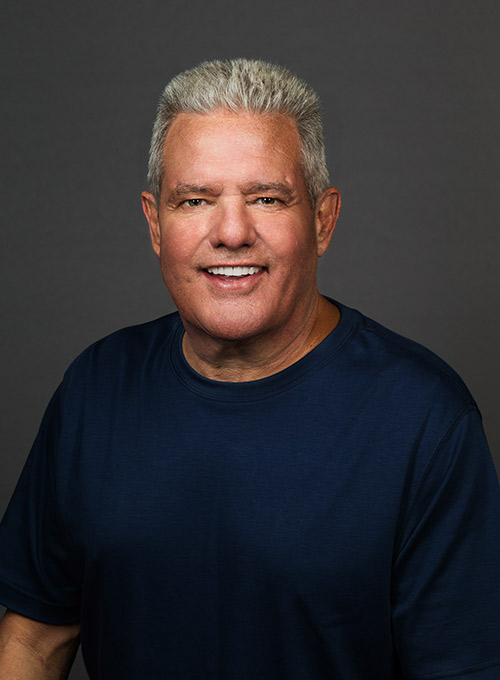 Since Jeff Darwish began his career as a professional realtor in 1985, he has consistently been in the top 1% of realtors nationwide. His success is a direct result of the sincere service he gives each and every client.
Among his contacts, professional colleagues, and satisfied clients in Southeastern Michigan, Jeff has earned a reputation for facilitating profitable real estate transactions with the utmost integrity. He has also been recognized formally by his industry, receiving countless awards and achievements over the past few decades. Recently, he earned a prestigious spot on the 2014 REAL Trends The Thousand list (#178 in the Top Individual Real Estate Professionals by Transaction Sides – this is among the 1.5 million realtors nationwide).
Expertise, drive, commitment, and genuine caring define Jeff's character. He is dedicated to his industry as a whole (serving as a mentor to others) and to his individual clients (seeking to accomplish their goals every time). In addition, Jeff is proud of what he does within his community of Dearborn, Michigan, and believes in giving back by sponsoring many sports teams and activities.
Above all, he is a family man. Carol, his wife of over 29 years, is actually a part of Jeff's real estate business. They have three children, and their son just got his real estate license, too. So there will be another generation in the Darwish family practicing real estate.