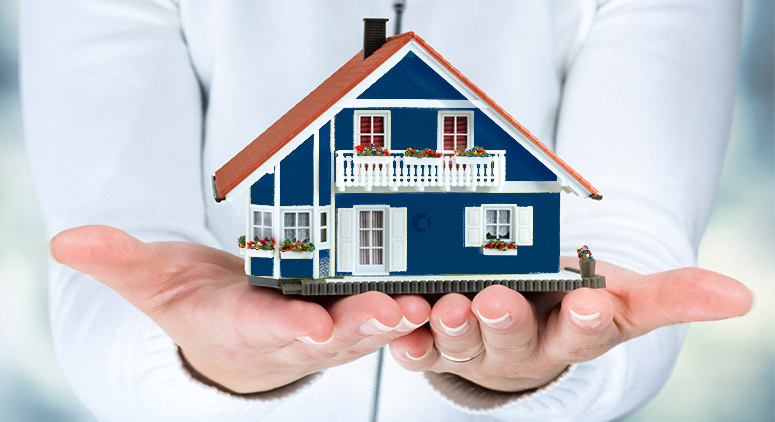 The Jeff Darwish Difference
For almost 30 years, Jeff Darwish has been delivering for clients, both on the buying and selling  side of real estate. He gives each individual client his attention, dedication, and expertise. So it's no surprise that 90% of his business comes from referrals.
From the first time you interact with Jeff, you'll notice his personal approach. For one, Jeff prefers to work directly with his customers, not through a back office. He's extremely easy to reach and is always ready to take your call. In addition, you'll enjoy working with Jeff because his passion for what he does comes through. There's never any pressure from Jeff – your needs and goals come first, and he's here for you.
You'll also recognize right away Jeff's expertise in real estate, and in particular the Southeastern Michigan/Dearborn market. He has an incredible knowledge base that has been honed by three decades of hands-on experience. In fact, Jeff is a real estate investor himself, and has sold close to 3,000 homes and bought close to 200. His impressive – and consistent – closing rate demonstrates how his experience can be put to work for you.
When it comes to buying and selling homes in and around Dearborn, Michigan, turn to Jeff Darwish. Give him a call today to discuss your needs and questions. He looks forward to serving you!